Custom Engagement Rings and Wedding Bands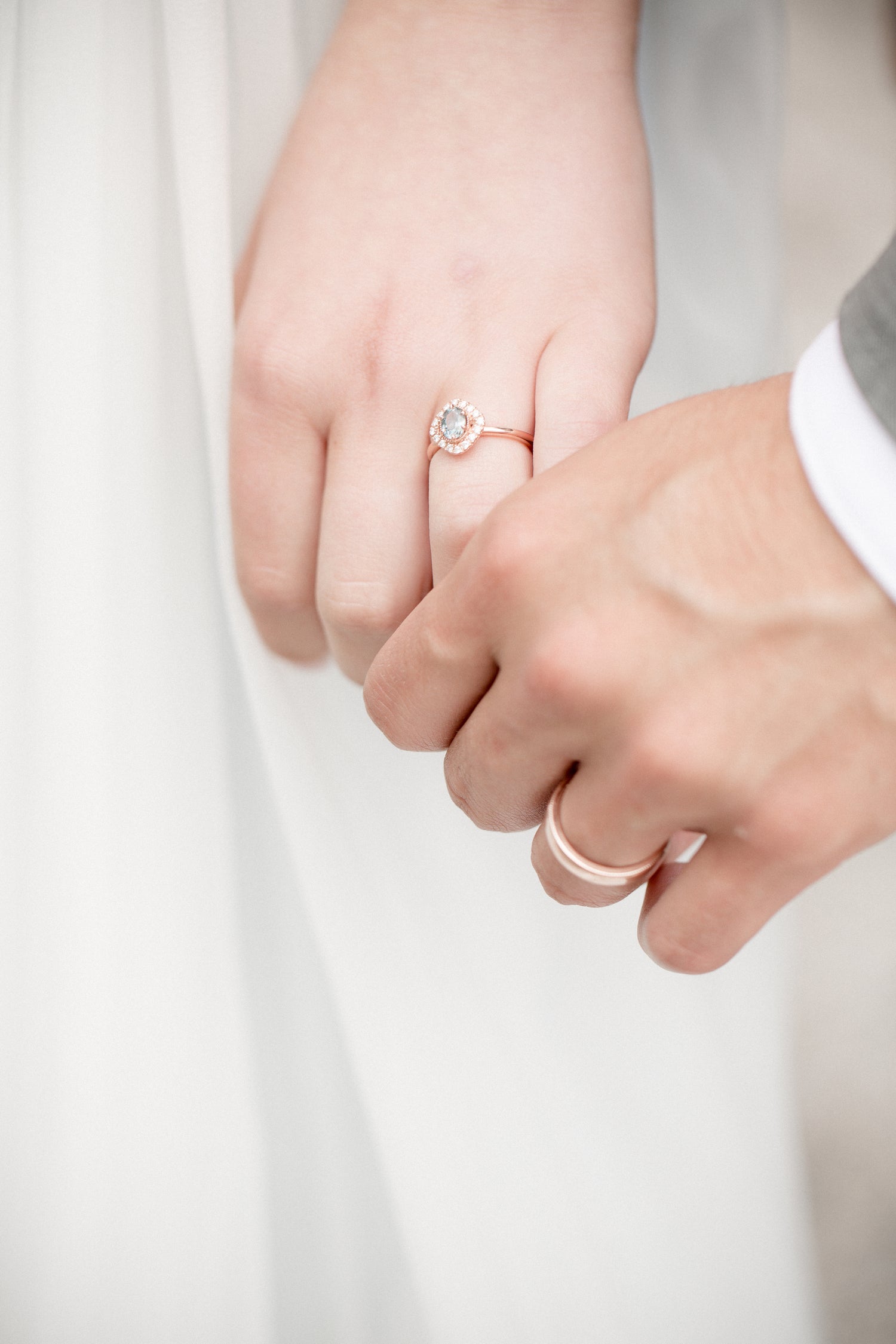 Celebrate Love with Custom Handmade Wedding Bands.
Engagement rings and wedding bands are the most important—and sometimes the only—piece of jewellery you'll ever own. Aside from representing your commitment to the person you love, your engagement ring and wedding band should not only be unforgettable and distinct, but made with only the finest quality precious metals and gems.


Jewelust works closely with our customers to create gorgeous, unique, one-of-a-kind, custom engagement rings and wedding bands that can last a lifetime.

Already know exactly what you want or have found the perfect inspiration? Perfection, we'll bring it to life.

Want something unique but not sure where to start? No problem at all. We'll chat with you and come up with an original concept you and your partner will love.

Have questions or want a quote? Book a free consultation and we'll be happy to help
Book a Free Consultation
Frequently Asked Questions
How long will the process take?

Once you have confirmed the design, we'll need between 3 to 6 weeks to
make the ring(s), depending on the complexity of the designs. More
complete designs may take longer.
What metals do you use?

We can create your rings in any precious metal, such as sterling silver, gold, and platinum. All of our metals are recycled.
What kind of gemstones and diamonds do you use?

We offer a wide selection of precious gems and diamonds, whether they're
Canadian, lab grown, sustainably mined, and more. Not sure you want a
diamond? We'll help you find that perfect sparkle that suits you. We
work extensively with our suppliers to ensure that find you the gemstone
or diamond that fits both your budget and your values.
Can you use my heirloom/estate jewellery in my new ring?

Yes! We love taking on older, sentimental or cherished piece of
jewellery to create something beautiful, distinct, and perfect for you.
There are lots of ways we can help you turn old jewellery into something
new, or even merge the two in a distinct, unique way. We'd love to talk
to you about the different options available, so contact us now for more information.
Watch the video below to see examples of different styles of wedding bands.