Custom Designed Jewellery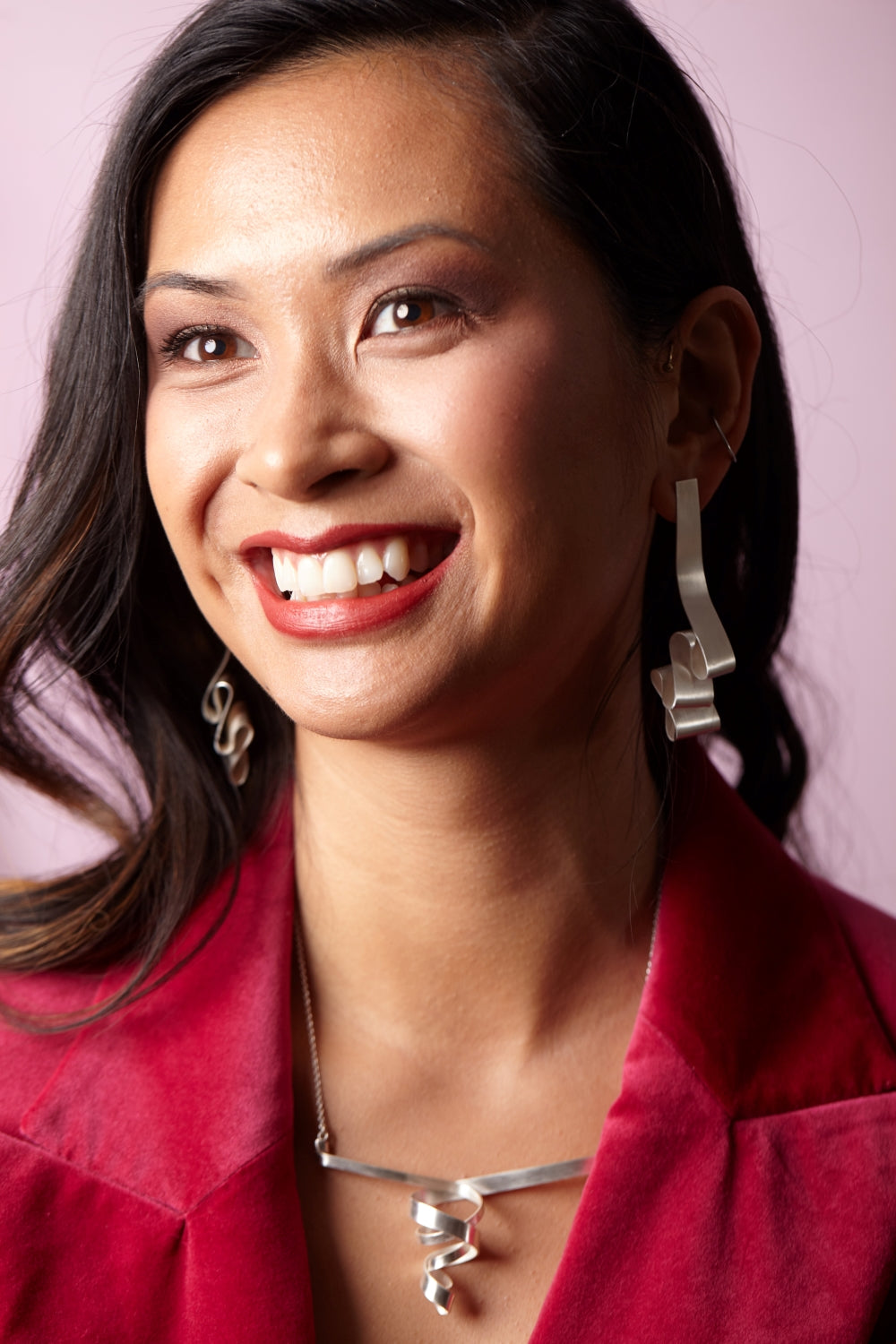 Stand Out with Custom Jewellery that Sparkles and Shines!
Whether you're looking for your dream pearl necklace, a power ring to remind you of how badass you are, or a custom pair of earrings because you just can't find the right design off the shelf, we're here to help!
Know what you want? Great, we love collaborating! Send us a photo or describe it to us and we can make it some to life.

Have a vague idea? No problem, Amanda is a great listener and has been told that her pieces have been exactly what her clients were picturing, even if they couldn't describe it.

Not sure where to start? We can help! We have different methods and questions to help you
imagine that dream jewellery so that we can turn it into reality.
Book a free consultation to discuss options, pricing, or to ask any questions at all!
Book a Free Consultation
Reviews About Our Custom Designs
"I have wanted a special, one of a kind ring for a very long time. Amanda worked with me patiently to create exactly what I wanted. She is highly skilled and clearly loves what she does. I am thrilled with the result and I highly recommend Jewelust if you are looking for unique, quality craftsmanship."

-A.Z.

"I was very pleased with my experience repurposing an old engagement ring into a pendant. Amanda was able to take my vague art deco style fantasy and turn it into a beautiful pendant that I am happy to wear. She kept me up to date throughout the process including every iteration of the sketch that ultimately became my pendant. A great choice for any custom piece."

-D.R.

"It has been delightful working with Amanda. She is my go-to goldsmith
whenever I want to bring my jewelry ideas to life.  She takes great care
in handling my vintage pieces. It is a treat to come in to collect my updated pieces because she makes them look and feel brand new."

-K.P.